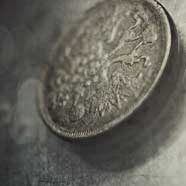 Welcome to the wonderful world of Parrell,com. We created this sight for all of the Parrells to enjoy.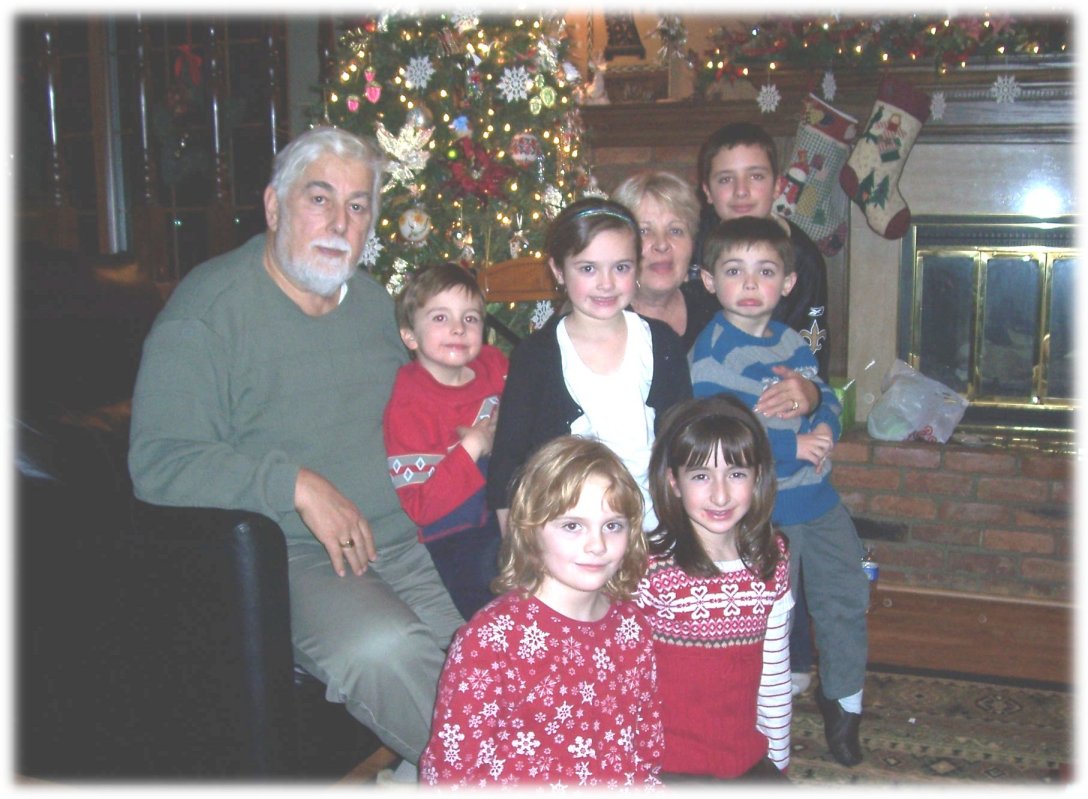 It all started with Nana and Papa. They gave us great memories that will last a lifetime. They are angels in heaven now looking down.
History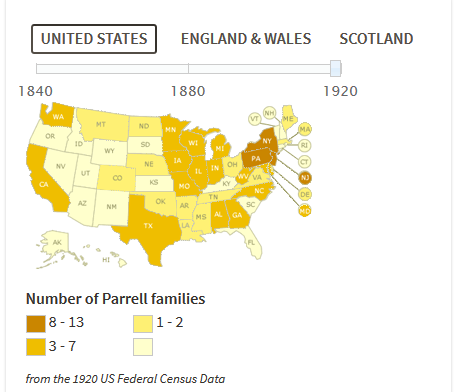 Christina Theresa Parrell came from Ukraine with ther family during World War II to America. Growing up in a modest house in Michigan, she and her family quickly adapted to life here. Joseph Nicholas Parrell was the son of a butcher in Detroit with a solid family belief. He worked hard and retired after 48 years at AAA Michigan as a senior manager. They have 3 sons and 6 grandchildren.